Bargain Hunting Anyone?
Frugal Thinking
Oh how I love a bargain. I'm sure you do too? I went on-line today in search of end-of-season SALES. I'm feeling pretty pleased with my purchases because I've saved lots of money for next year and beyond. That's always good isn't it? I buy the best quality bargains now and save them for years in advance.
Oobi
Today I went to
oobi.com.au
and found lots of genuine sale items. It was hard to choose which ones to buy because they are all so attractive. When I saw this gorgeous little duffle style coat I couldn't resist. And, I reckon it is suitable for either a boy or a girl.

Image from oobi.com.au


I saved $110.00

and ended up buying two, a navy blue and the lovely olive green you can see here. One for my little girl and one for my little boy. One is for next year (and hopefully the year after) for one child, and the other will be recycled after the older child and will last for the next couple of years. This style has cute toggle buttons, an oversized hood and turn-up cuffs with a reprinted 1950s British check. It has a retro look that will never go out of fashion.

And that is the secret to buying from this year's sales for next year and beyond. Be careful to choose what will not look like last year. A classic design is always the one that is most unlikely to look dated.
Gymboree
And don't forget to consider the colour and theme. Most high quality clothing will have a collection with a theme for the season. For example: the theme for a collection on
gymboree.com
is called 'Center Stage' and features a beautiful orchid and pink coloured ballet theme. They're having a sale too so you can save heaps of money by giving them a visit. Some examples below:-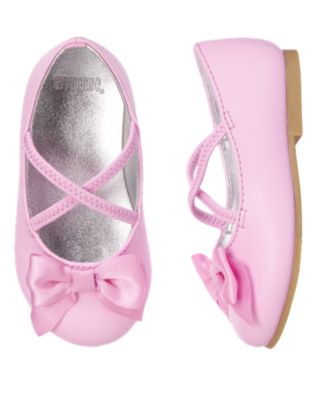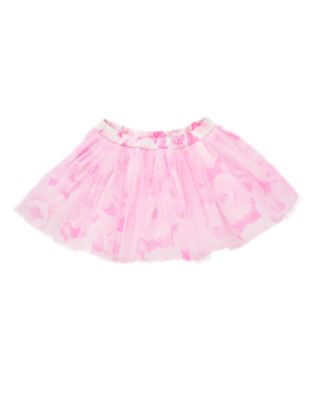 Images from gymboree.com
I would imagine that these colours and the style would be highly desirable for any little girl to add to her wardrobe.
Girl or boy?
I saved $15
when I bought this super cute onesie from
oobi.com.au
for next winter. It looks so warm and snuggly I couldn't resist it. It just happens that my baby is a little girl who is one in April, but I'm just going to 'pretty' it up a bit by adding some pink or maybe some lace. I'm not sure yet, I'll try some things and experiment a bit to see what looks good.
Image from oobi.com.au
Now I just have to be patient and wait for my parcels to arrive, then have the fun of deciding what to put away for a year or two and what to give to whom for their birthday or Christmas. Oh I love it!